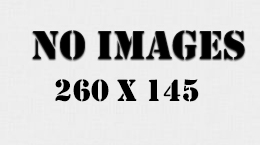 Durations: 7 Days - 6 Nights

Travel consultant: Binh Yen

Customer name: Bill Mannington

Address: New zealand

Start date: 2018-10-12

Finish date: 2018-10-19

Hi Binh Yen
Very special thankyou to you and all the guides and drivers who made our vacation so enjoyable. Jacqui and i thoroughly enjoyed and appreciated their efforts to make our trip so special .Hotels were an excellent standard especially the river boat where we were totaly spoilt by the Captain his crew an Brown our guide. All our drivers were excellent and our guides were always willing to do extra things for us ie Balloon rides ,extra market stops, Buddhist festivals .
Kind regards
Jacqui Paton Bill Mannington from New zealand.