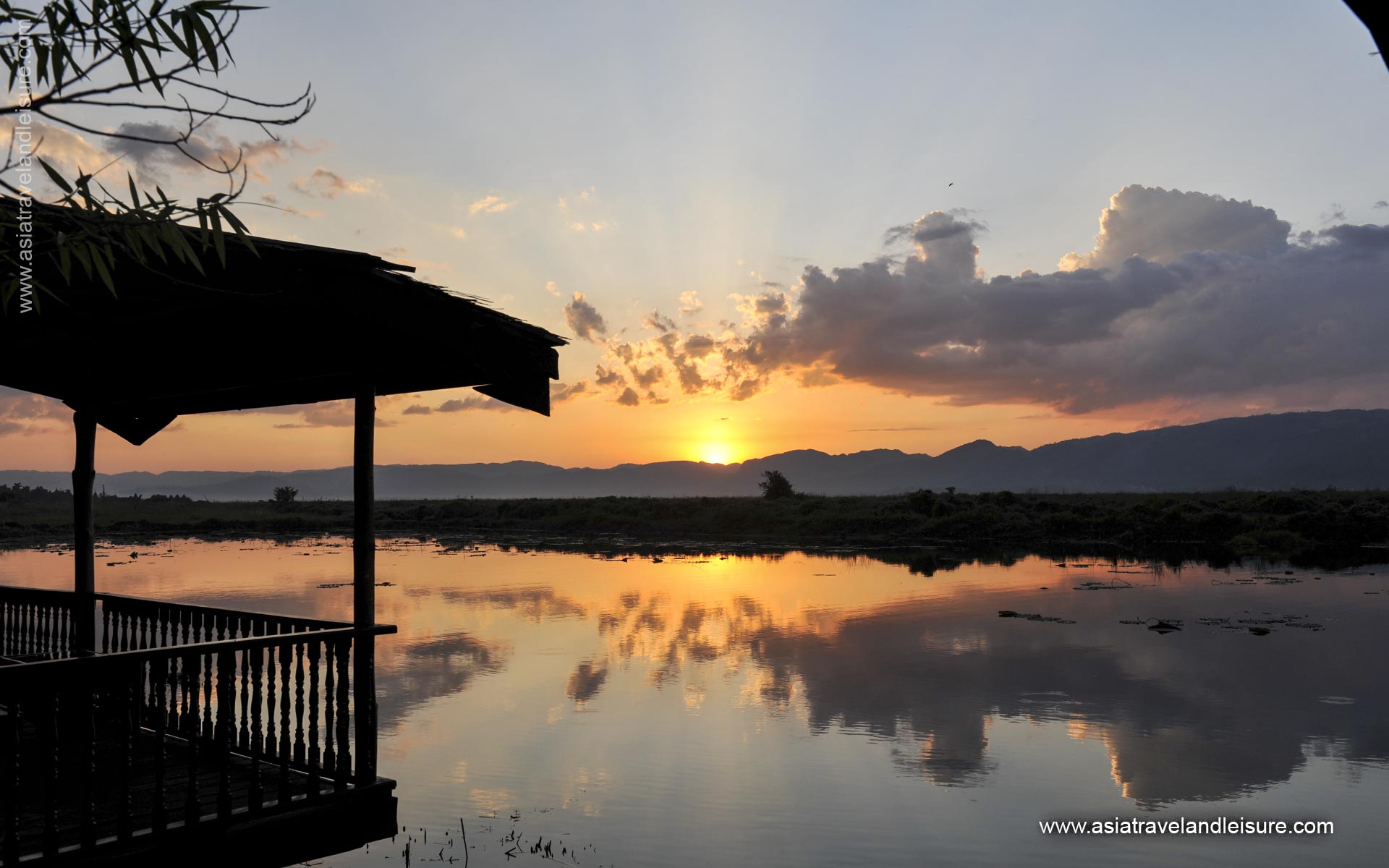 Sacred Myanmar
, Myanmar (Burma) is a magical, deeply spiritual country and is comfortably discovered on this private luxury tour. Our tours introduce Burma from an insider's perspective—all itineraries include an expert Burmese guide accompanying you throughout your tour, providing an unrivalled level of service and insight, and the opportunity to meet local families, tour villages, and visit lesser-known temples and attractions.
Begin in the city of Yangon and enjoy private city touring that includes the Shwedagon Pagoda, Scott Market, the National Museum, and various neighborhoods that reflect the city's Burmese, British, Indian, Bangladeshi, and indigenous influences…
Start city:
End city:
Duration: 0
Departure:
Cities to visit:
- Extendable with optional tours from
Prices are quoted in per person, double occupancy.
Tour price varies based on travel dates, the number of participants in your group and accommodation type etc. For detailed information and assistance, please contact us or Request a free quote.
Did you know? All of our tours are private and daily depart.
Vietnam Tour
can organize any additional accommodations, domestic and regional flights.
Call us on
0084 904 357 800
to speak to one of our experts.
Other Luxury Myanmar Tours