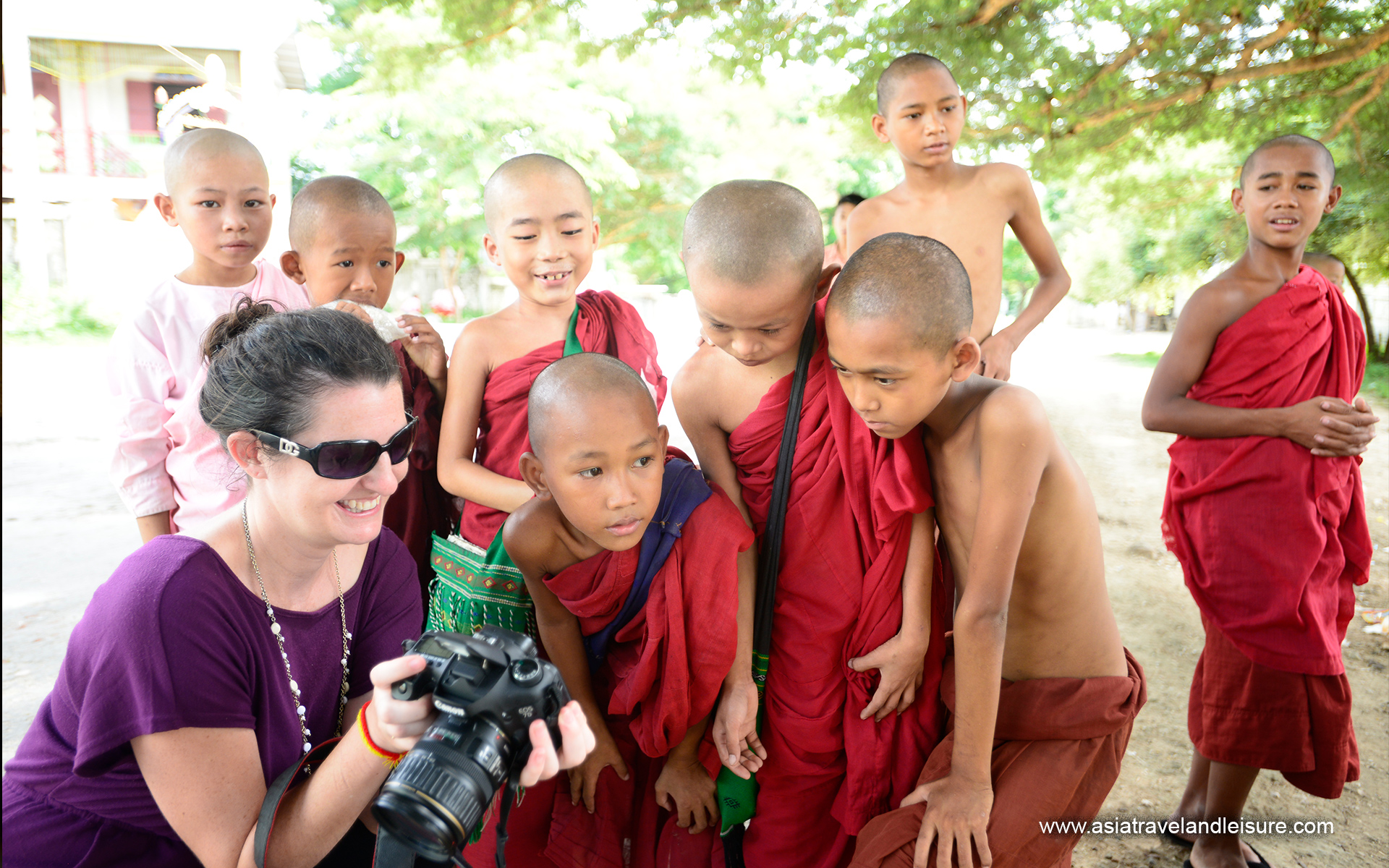 Our
Essential Myanmar
tour is a great way for you to discover the mystique and splendors of this marvelous country. From the former Royal city Mandalay, get daily boat along Irrawaddy Rive to ancient Bagan and be enchanted by Yangon's blend of old and new. This is the ideal introduction to one of Asia's most remarkable countries.
Start city:
End city:
Duration:
Departure:
Cities to visit:
- Extendable with optional tours from
Prices are quoted in US $ per person, double occupancy.
Tour price varies based on travel dates, the number of participants in your group and accommodation type etc. For detailed information and assistance, please contact us or Request a free quote.
Did you know? All of our tours are private and daily depart.
Vietnam Tour
can organize any additional accommodations, domestic and regional flights.
Call us on
0084 904 357 800
to speak to one of our experts.