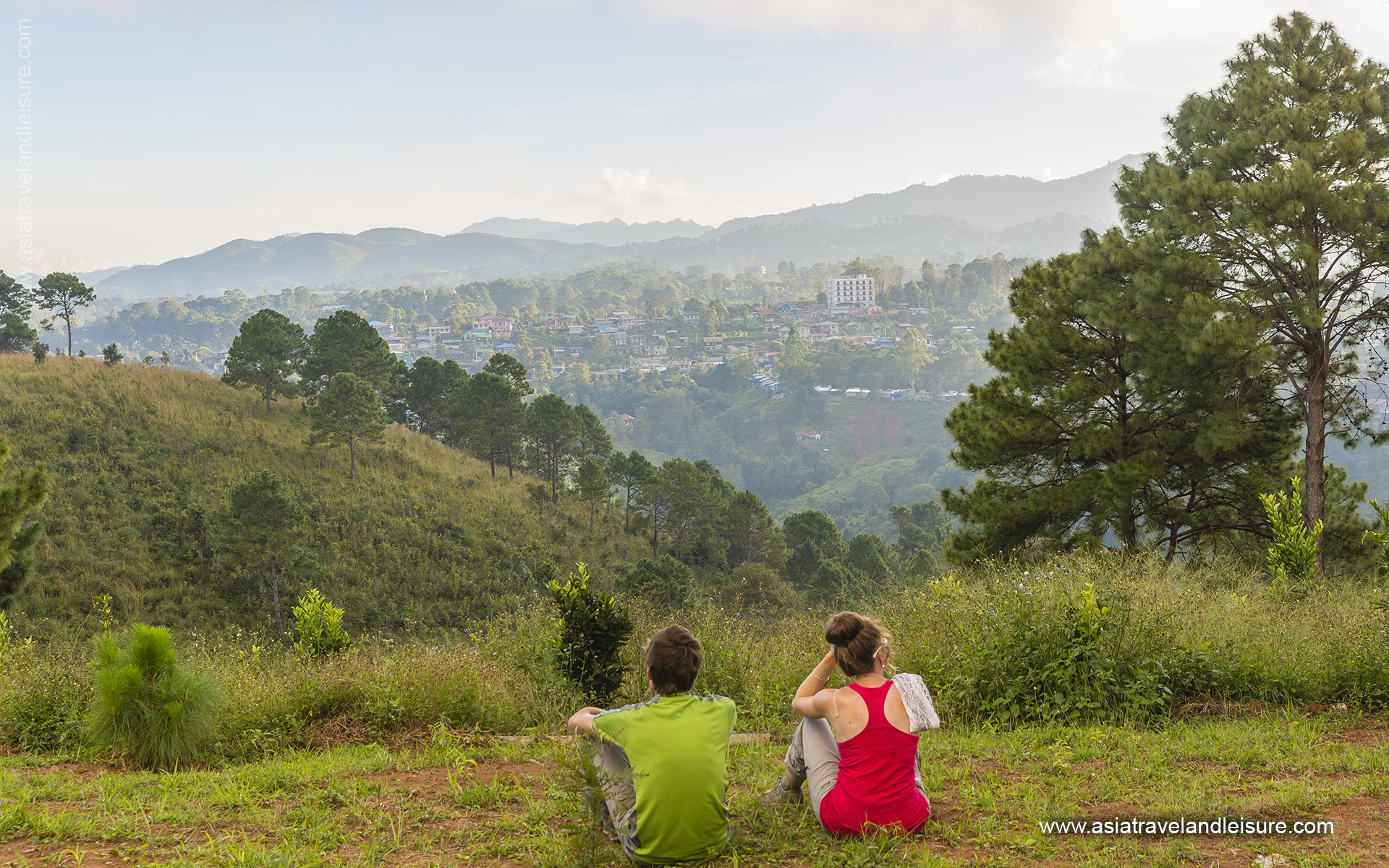 For nature lovers and those who like the off beaten track hiking, this is designed for you. The trip is only available for few months in dry season when it is passable through the unpaved, dusty and bumpy road. You should expect basic accommodation, uncomfortable bed and cold water. But the reward worthwhile when you find yourself the only foreigners there and the beautiful jungles, river and valleys.
Start city:
End city:
Duration:
Departure:
Cities to visit:
- Extendable with optional tours from
Prices are quoted in US $ per person, double occupancy.
Tour price varies based on travel dates, the number of participants in your group and accommodation type etc. For detailed information and assistance, please contact us or Request a free quote.
Did you know? All of our tours are private and daily depart.
Vietnam Tour
can organize any additional accommodations, domestic and regional flights.
Call us on
0084 904 357 800
to speak to one of our experts.