Review for Myanmar Tour Packages From Germany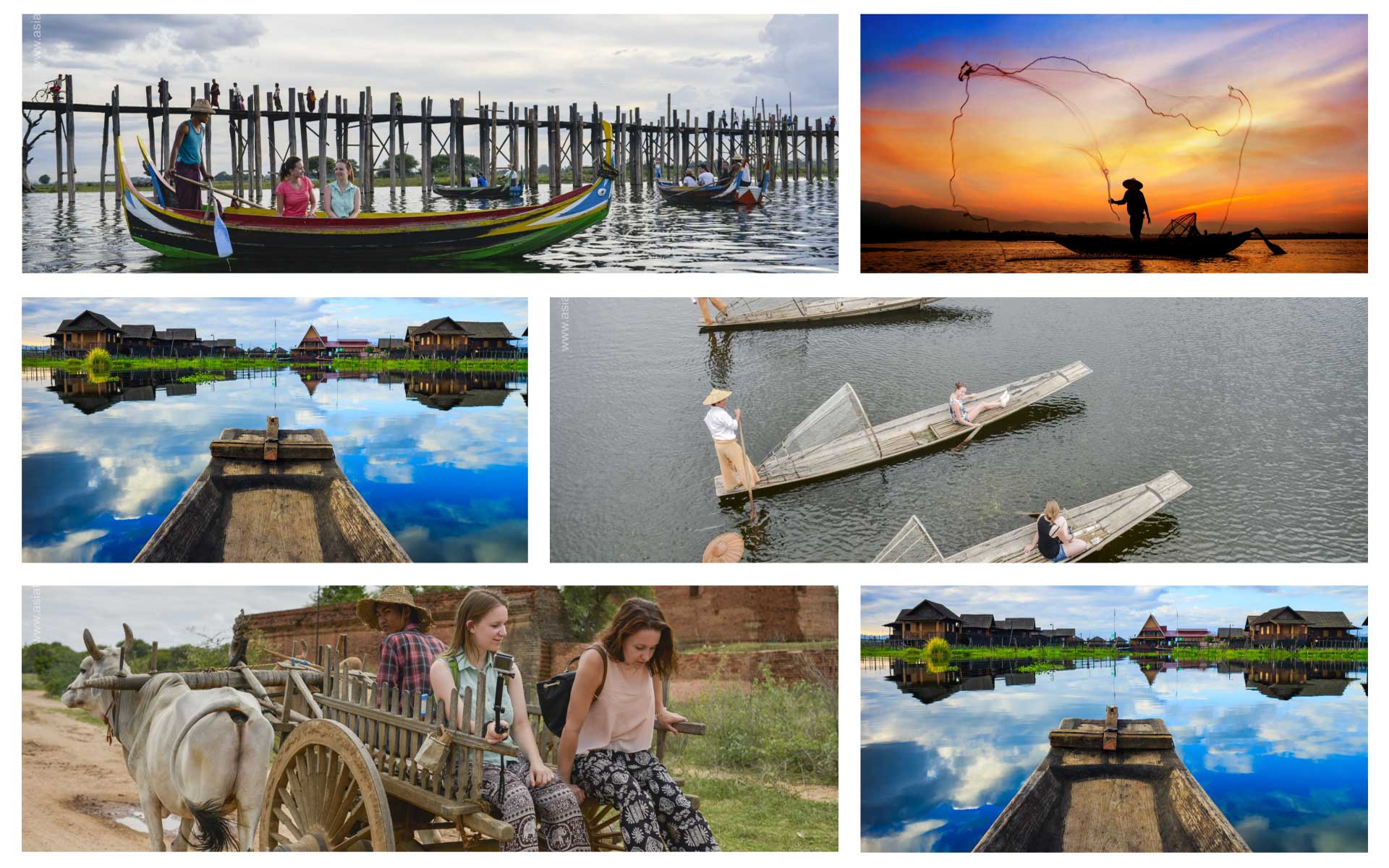 Review for Myanmar tour package from Germany
From
: Walter.bollwein*******@hotmail.com
To
:
This email address is being protected from spambots. You need JavaScript enabled to view it.
Customer name
: Walter Bollwein.
Address
: Germany
Start date
: 2018-04-07
Finish date
: 2018-04-28
Dear Ms. Nguyen,
The whole group has safely arrived at home and it was also a great pleasure for me and Barbara to meet you in Hanoi.
To give a résumé, I only had to remark, that the trekking in Cat Ba was really too heavy and too long for the group and finally, I was very relieved, that nobody has been hurt.
Unfortunately, we had rainy weather on the last day, therefore we could not join the Mua Cave and Trang An boat trip.
The alternatively small rowing was quite convenient but has to be paid separately. This case was a little cross for me, considering that the planned day trip costs extra US$ 405 for the group… That's a point I have to learn from it by creating alternatives in case of bad weather.
All in all, we enjoyed Cambodia and Vietnam very much. I think everyone was very satisfied and regarding myself, I had to admit, that it was a very satisfying and successful journey and I really consider to visit Vietnam again. Besides, I would recommend your company for Vietnam-Traveler.
Kindest regards,
Walter Bollwein from Germany
PS: The next group journey will take place at 2020 or 2021.

---
From
:
Sebastian.Sussmann
*******@gmail.com
To
:
This email address is being protected from spambots. You need JavaScript enabled to view it.
Customer name: Mr. Sebastian Sussmann
Address: Germany
Start date: 2018-06-09
Finish date: 2018-06-17
Hello Hue,
We are back, and I want to say thanks for the good organization and the nice support and the nice experience in Myanmar and all the friendly driver and tour guides.
I forgot to handover the feedback, so I scanned this already and i attached this here,
I looking forward for another trip
Thanks, cheers Sebastian
Mr. Sebastian Sussmann from Germany

---
From
:
Norbert Pfeiffer*******@yahoo.com
To
:
This email address is being protected from spambots. You need JavaScript enabled to view it.
Customer name
: Norbert Pfeiffer
Address
: Germany
Start date
: 2017-10-13
Finish date
: 2017-10-25
Dear Hue,
Thank you very much for your below message. First of all please excuse the delay of answering.Yes, we returned safely back home. Full with impressions of a great tour. Thank you for organizing it for us.I'm pleased to evaluate the tour in the following:Hotels:Saigon Renaissance Riverside: Superb. Nice rooms and friendly, kind and helpful Staff For example on 14. we did our 'Check-out before meeting your colleague at 09.00. After we understood our pick-up will be later we easily got back the rooms and could stay in there.Cruise: Fantastic Staterooms. 5*Phnom Penh: White Maison Also Fantastic 5*Siem Reap: Pavillon d' Orient: The neighbourhood is not nice at all. The Rooms are good. Breakfast 3* Level. I ordered Eggs with Bacon. See the Annex what I got. Staff was nice and friendly.Luang Prabang Mekong River View: A Highlight. Absolutly 5* Rooms fantastic. Staff nice, friendly and always helpful. Breakfast superb.Vientiane Dhavara: Nothing to complain. Absolut 5*Guides: We believe you gave us the best you could get. All of them are extremly adjucated. They speak very good English. They know what they are talking about. For all questions we had they knew an answer. We are more than satisfied 5*The Guide out of your controll, on the boat was in our opinion not so good. But we know a lot about his Family.Restaurants. Excellent choises. We are very satisfied. 4* - 5*Once again it was a great tour and we are pleased to give our recommendation.Thank you very much, take care and if we have some planing I'll contact you.
Best regard
Norbert Pfeiffer from Germany.